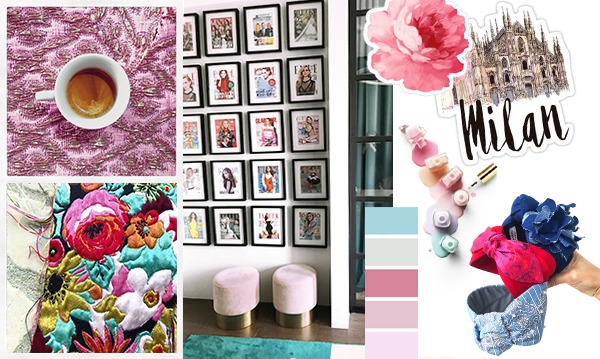 CAKEOVER FT. THE BLONDE SALAD
Abbiamo individuato il nostro tormentone estivo: è quello nato dal duetto tra le headband regine, quelle di Cakeover, e il re dei fashion blog, The Blonde Salad! Una collaborazione stretta davanti a una tazzina di caffè nell'aria frizzante di febbraio, che esplode qui e ora, in questa stagione di rinascita.
È la storia di un viaggio Venezia – Milano destinato a raggiungere tutto il mondo, quello di noi, amanti dei dettagli che affermano con precisione discreta la nostra personalità. È, anche, una comunione di intenti, un credo comune, quello tra noi e il team di The Blonde Salad, per cui il must have di ogni stagione è distinguersi con eleganza. Siamo così approdate sul sito più famoso al mondo nel contesto moda con le nostre headband artigianali made in Italy.
Un grande risultato, frutto di un percorso in cui impegno e passione sono l'anima di ogni punto cucito a mano, di ogni tessuto studiato nei materiali e nelle stampe, di ogni ricamo che esprime unicità. Scoprite su www.theblondesalad.com o sui nostri canali Instagram quali pezzi unici hanno selezionato, a rappresentanza della stagione più pop di sempre! 
Credits by Cakeover/Pinterest